Enjoy More for Less!
Now at Sprouts 2 for $7 on All Kekoa Pouches!
Looking for a nourishing and flavorful treat for your little one? Enjoy the goodness of Kekoa Foods' 100% organic baby food pouches. Mix and match any of our palate-expanding, worldly flavors, 2 pouches for just $7. Now is a great time to visit your local Sprouts. Good thru 8/31/2023.
Want More Savings? Try $1 Off Any Kekoa Foods Pouch!
Unlock exclusive savings with our digital coupon. Get $1 off ANY Kekoa Foods baby food pouch. It's a great way to sample our diverse range of flavors. Good thru 9/15/23.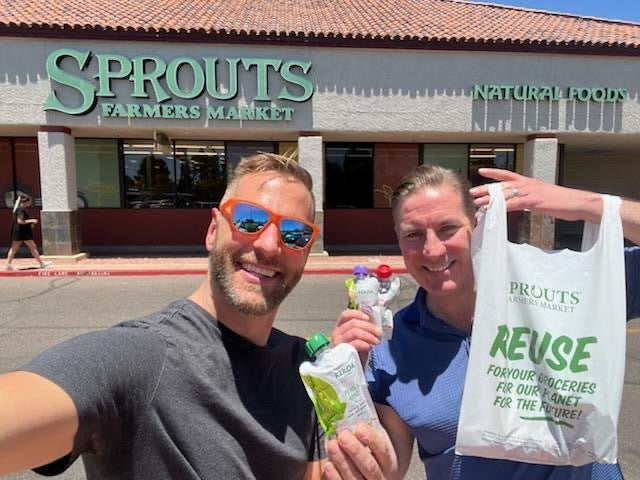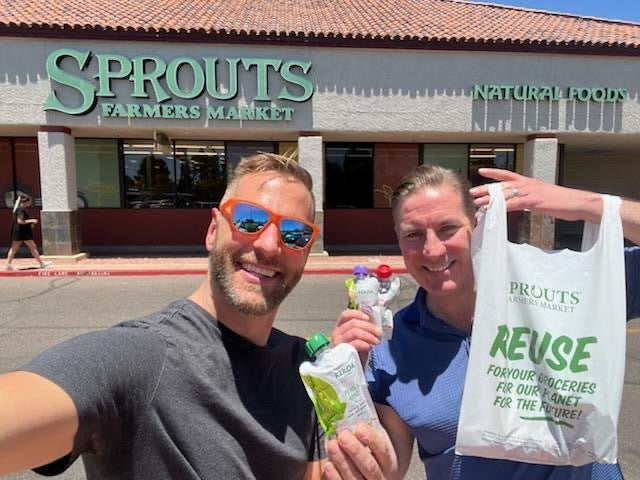 Kekoa Foods is now available at all Sprouts Farmers Market Locations