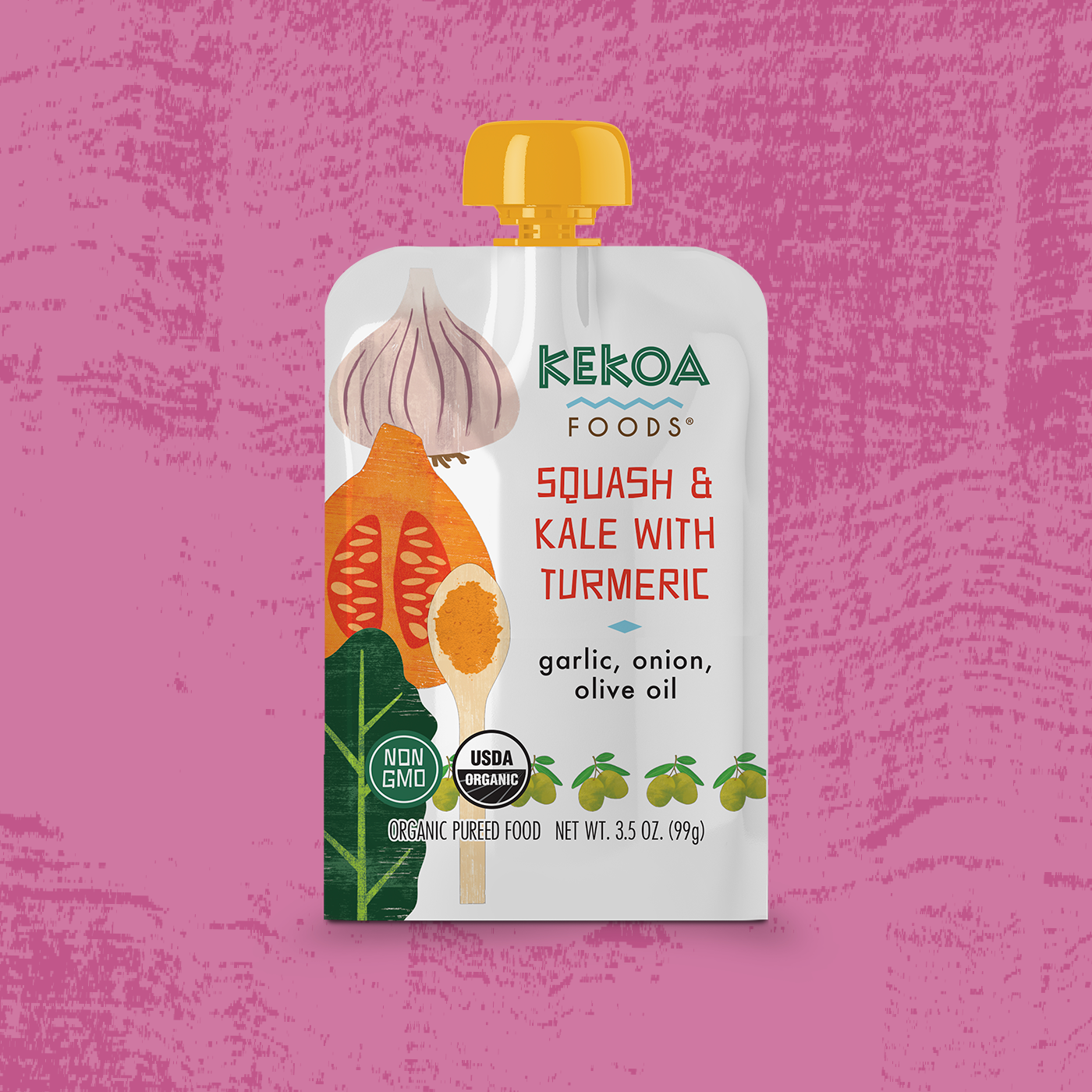 Squash & Kale with Turmeric Squeeze Pouch, 100% Organic Vegetarian Baby Food Purée
Squash & Kale with Turmeric's powerhouse purée combines creamy squash with superfood kale and provides depth of flavor with onion, garlic and turmeric for a delicious and nutrient dense baby food pouch. Introducing your little one to a range of herbs, spices and vegetables sets the foundation for a lifelong adventurous eater.
This Was Absolutely Delicious!
As a strong believer in all things Turmeric myself, I was so excited to share this flavor with my 7 month old daughter. It was her first time trying all three main ingredients, and she reached for more! This basically tasted like mild Indian flavors in a pouch. If you're looking to start your child on an exciting flavor journey of international cuisine, look no further and START HERE! It's the perfect combination - mild enough if you're unsure if they will like it, and tasty enough to become a staple in the house. Thank you Kekoa for an exciting and healthy twist to my daughter's menu!
Squash Puree*, Kale Puree*, Onion*, Olive Oil*, Garlic*, Lemon Juice Concentrate*,Turmeric Powder*.

*Organic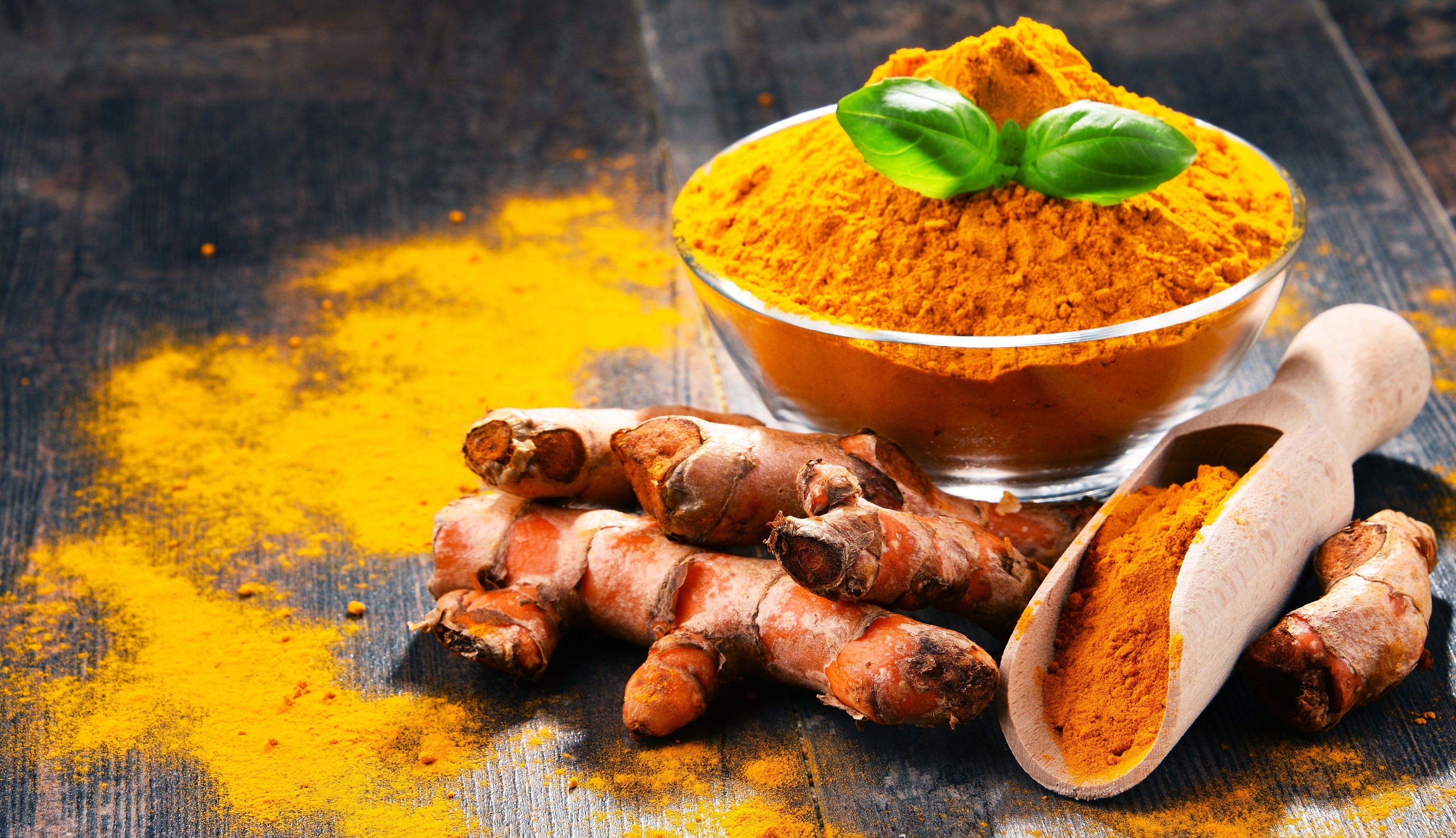 Anti Cancer Properties
Turmeric contains a polyphenol compound, curcumin, which has been shown to help interrupt cancer cell growth and can trigger the death of cancerous cells.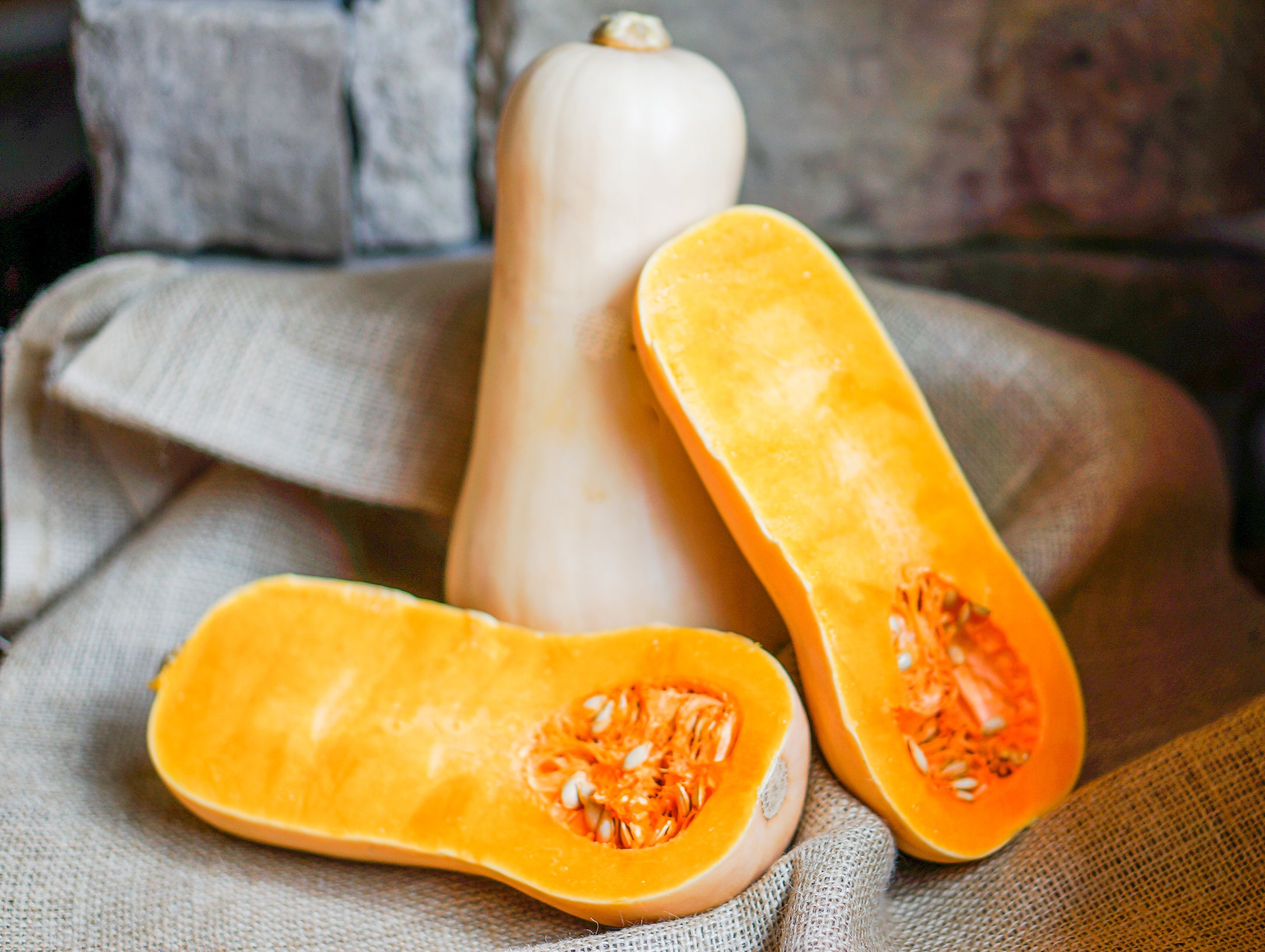 Good For You Winter Squash
This versatile and nutritious vegetable is rich in fiber and Vitamin A, and comes in a variety of shapes and colors with a sweet and starchy flesh.