Shawarma, Artichoke & Cauliflower Squeeze Pouch, 100% Organic Vegetarian Baby Food Purée
Adventurous babies will love the burst of flavor of Middle Eastern spices complimenting earthy vegetables in Kekoa Foods' Shawarma, Artichoke & Cauliflower baby food pouches, with just a touch of apple for sweetness. Cauliflower and artichokes create a nutrient dense puree, and the blend of spices tantalizes their taste buds. 

Cauliflower Puree*, Artichoke*, Apple Puree*, Avocado Oil*, Shawarma Powder*(Paprika, Cumin, Sumac, Cinnamon, Fennel, Fenugreek, Star Anise, Cardamom, Nutmeg,Ginger, Clove), Lemon Juice Concentrate*

*Organic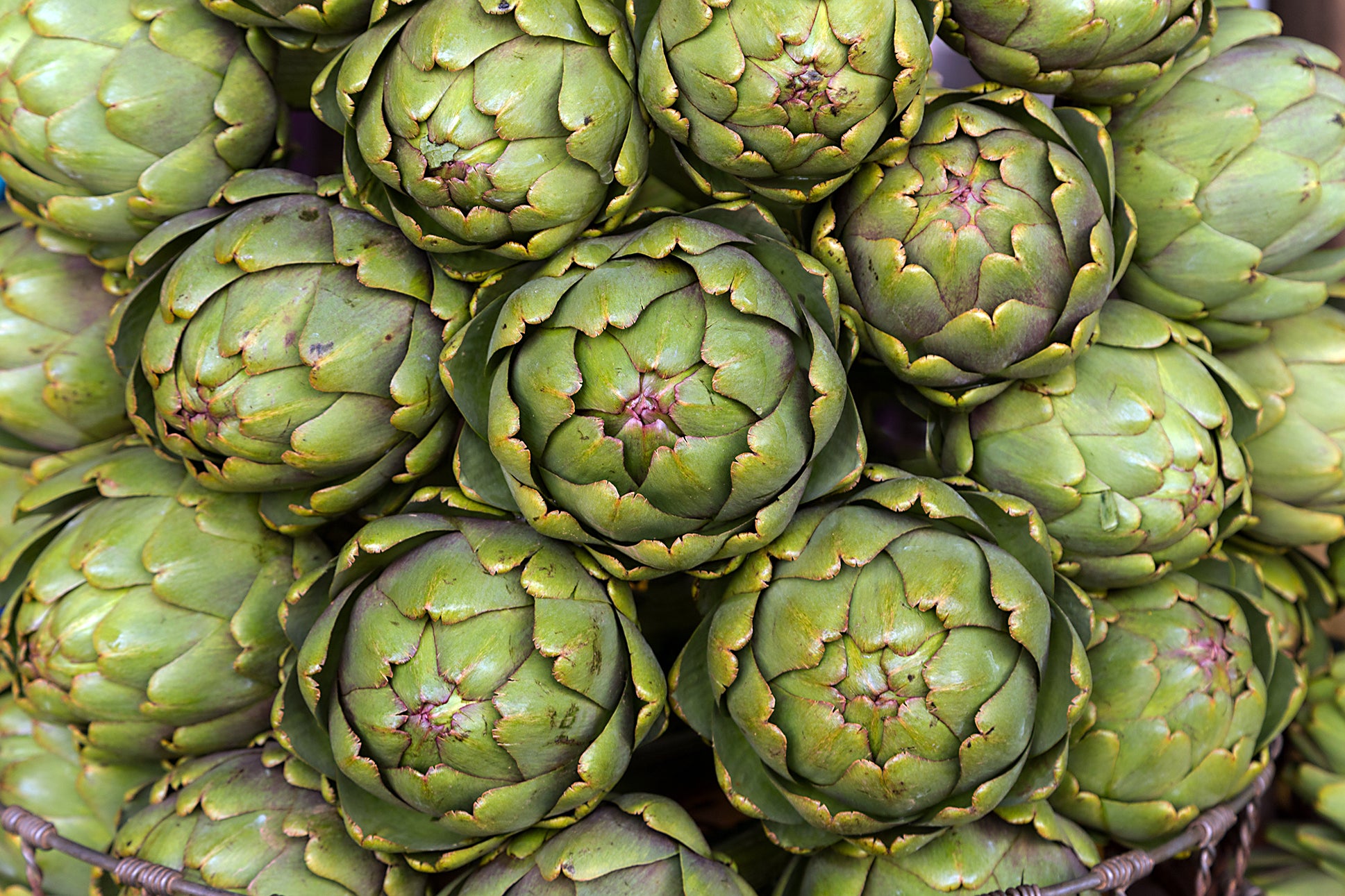 Artichokes
This unique and well-loved Mediterranean vegetable is an edible flower bud of a thistle plant, with a nutty center known as the heart, and has been used since Roman times.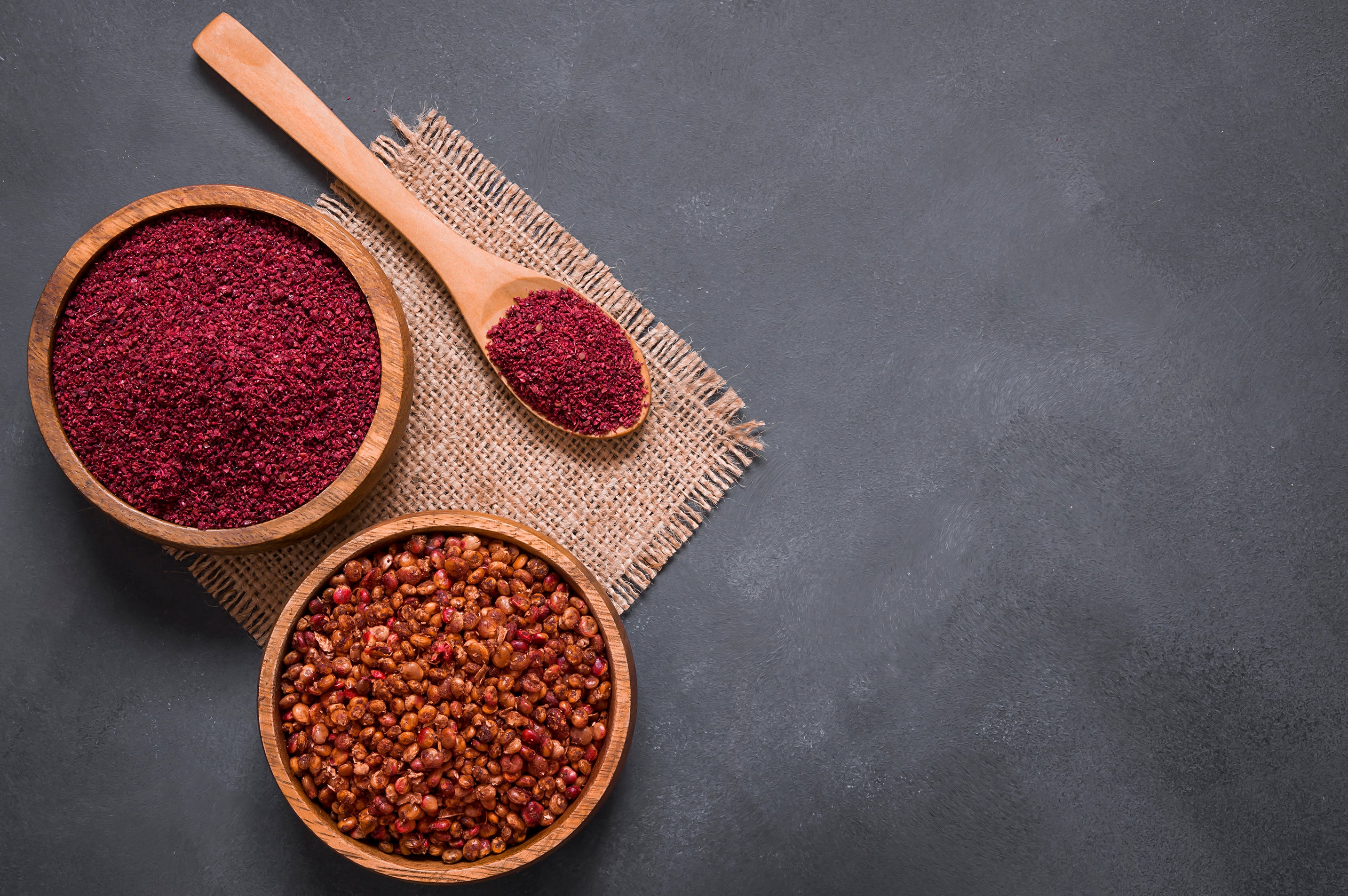 Good For You Sumac
Our spice blend includes sumac, a powerful antioxidant which fights free radicals and has been called a superfood with its ability to lower blood sugar and improve cholesterol.