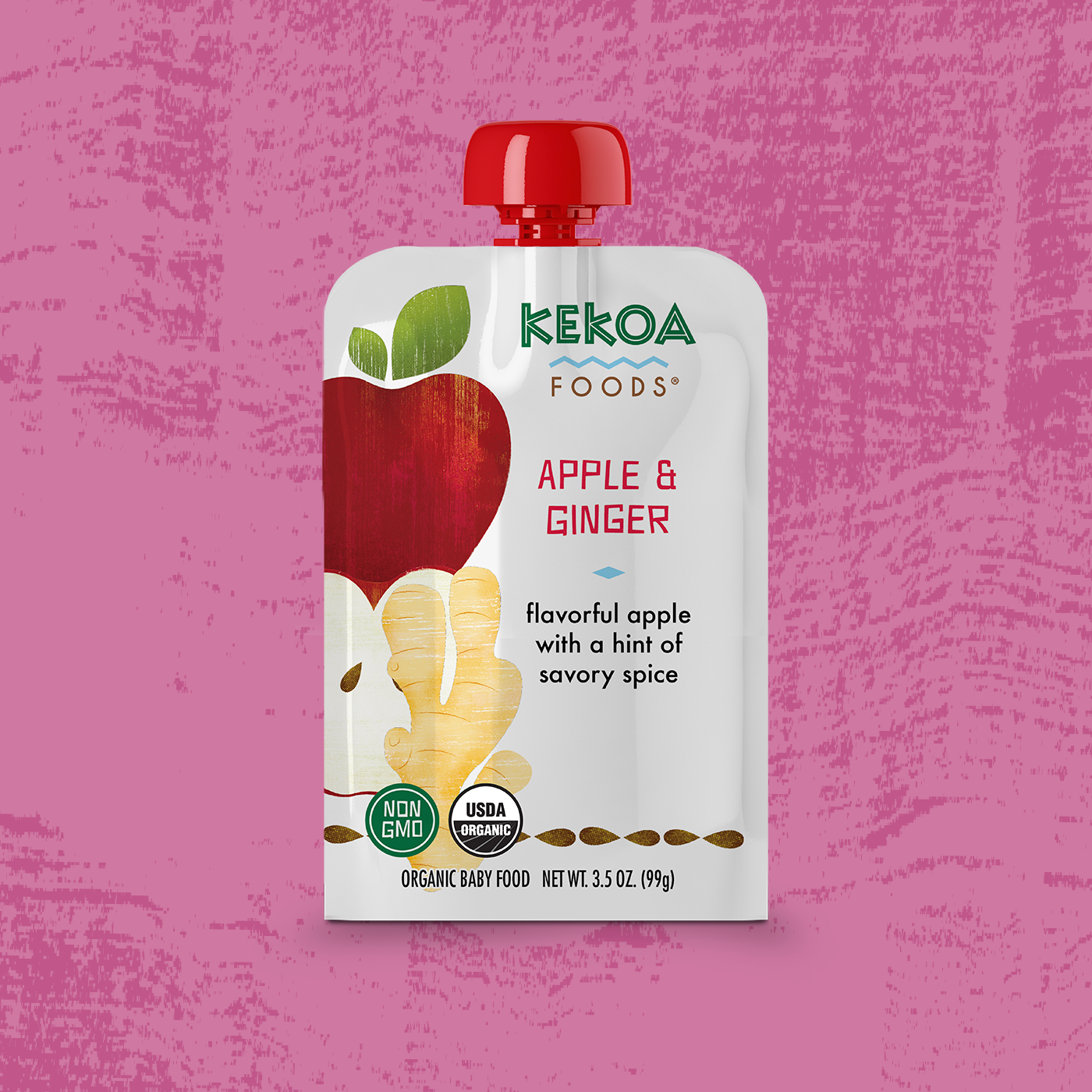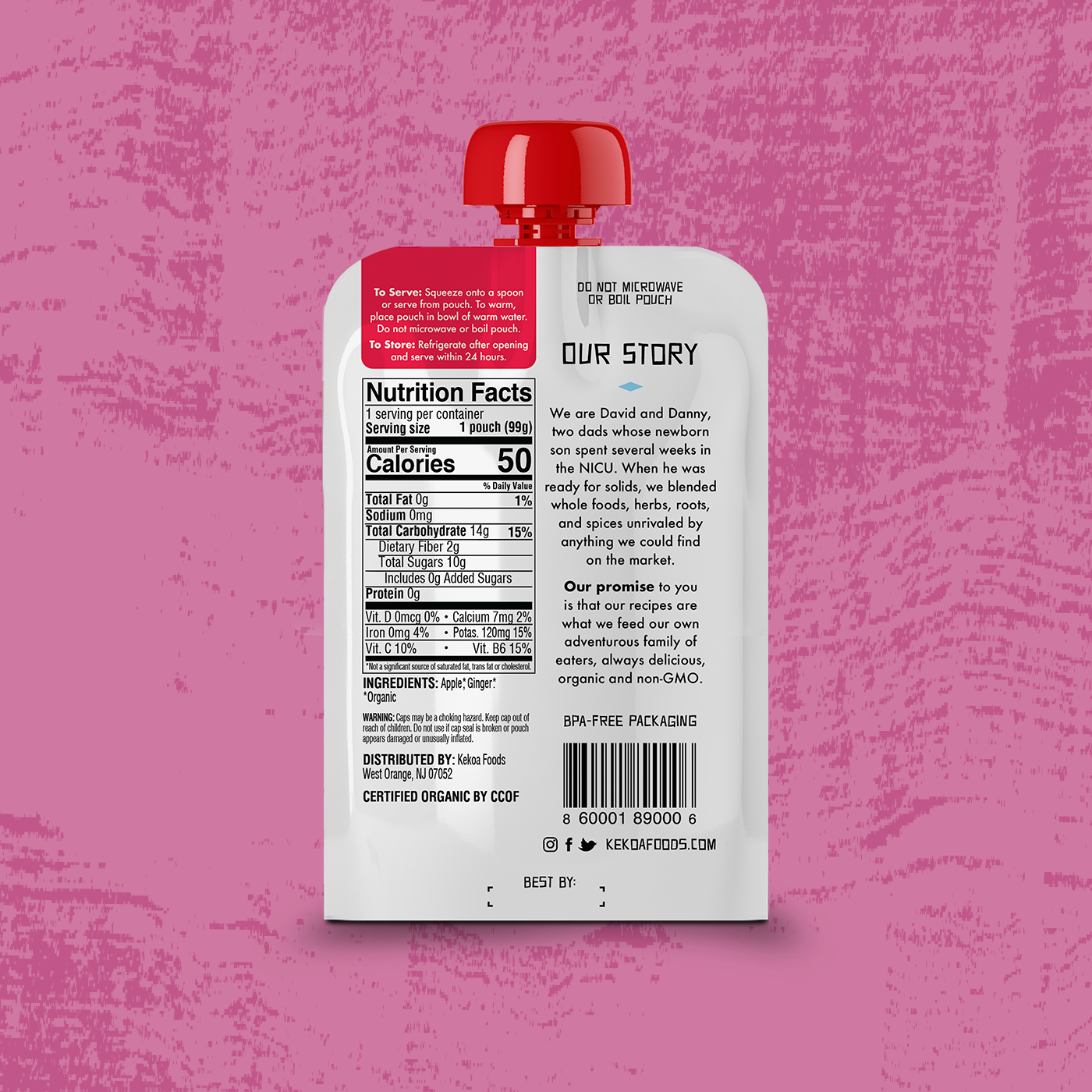 Apple and Squash Starter Pack - Apple & Ginger, Squash & Kale with Turmeric, 100% Organic Vegetarian Baby Food Purée
Introducing the Kekoa Foods Apple and Squash Starter Pack - the perfect way to introduce your little one to the world of delicious and nutritious baby food. Our starter pack features a unique blend of organic ingredients, providing your baby with a healthy and tasty meal that is easy to digest.
Our Apple and Squash Starter Pack includes 12 total baby pouches: a 6-pack of our Apple and Ginger baby pouches and a 6-pack of the Squash & Kale with Turmeric pouches. It's a great way to help your baby develop a taste for healthy foods while giving you peace of mind knowing that you are providing them with the best possible start to life.
Niece loves Kekoa for her son.
I bought Kekoa for my niece to give to her son. She had this to say about it... "From the moment we opened the package we could tell this was a high quality product, and one we could trust with minimal ingredients. Which, unfortunately, is not the case for a majority of baby food out there. I loved that this product takes the guess work out of 'What is my baby actually eating?' which is a 24/7 concern for us new parents. The apple & ginger was my sons favorite! And Momma secretly finished some of the beets, fennel & kale pouch because it was just THAT good (and mom's gotta get her veggies in somehow too!!)."
Love it
I got this for my toddler who loves it. I'm pregnant and found out this applesauce helps me calm my acidity and stomach issues better than Mott's brand. It should be the ginger in it. Definitely a great product.
Apple & Ginger:

Apple*, Ginger*.

Squash & Kale with Turmeric:

Squash Puree*, Kale Puree*, Onion*, Olive Oil*, Garlic*, Lemon Juice Concentrate*, Turmeric Powder*.

*Organic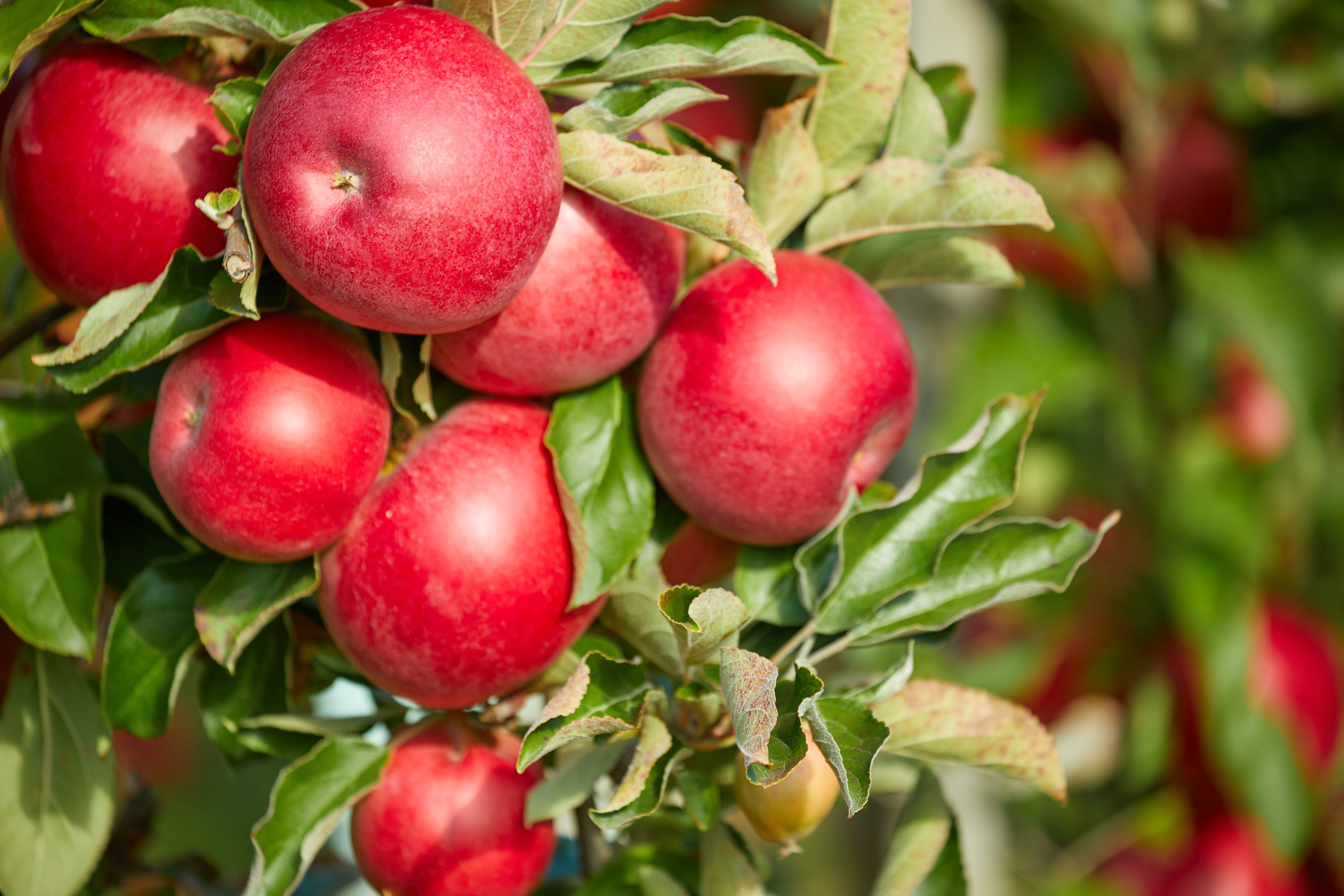 Tasty Apples
We keep it simple with no added sugar or salts, our flavorful organic apple baby food puree that is naturally sweet and loaded with Vitamin C & Fiber.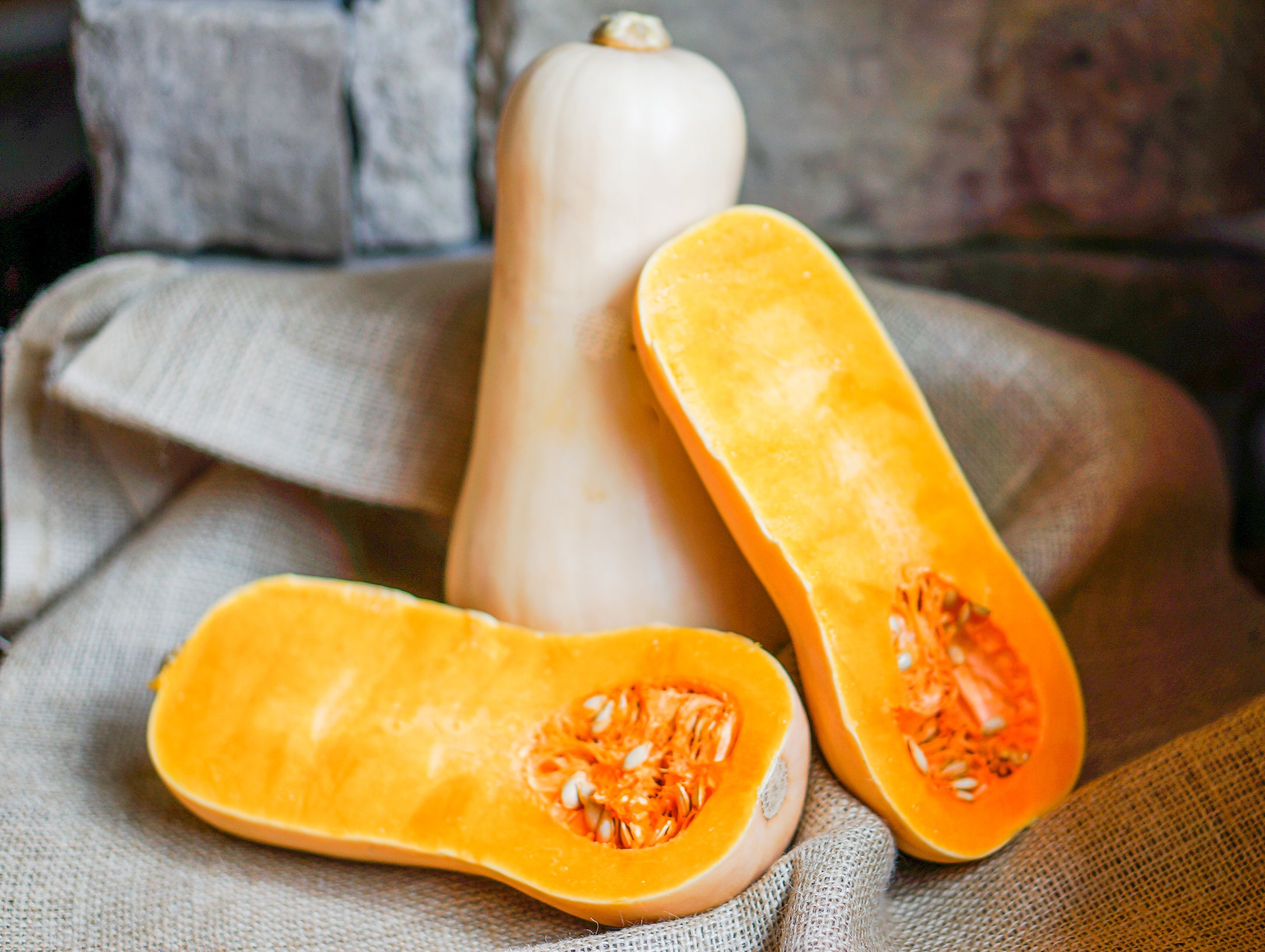 Good For You Winter Squash
Squash is high in fiber and bone-building calcium (15% DV) and Vitamin A and comes in a variety of shapes and colors with a sweet and starchy flesh.