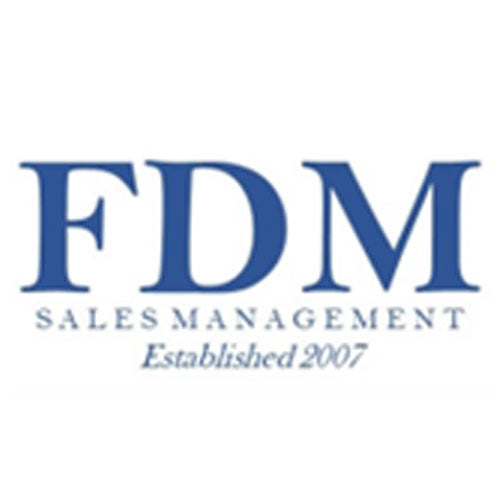 FDM
FDM exists to help early-stage brands accelerate their growth. FDM builds consumer brands profitability acting as their sales agent and active partner in developing an overall business strategy.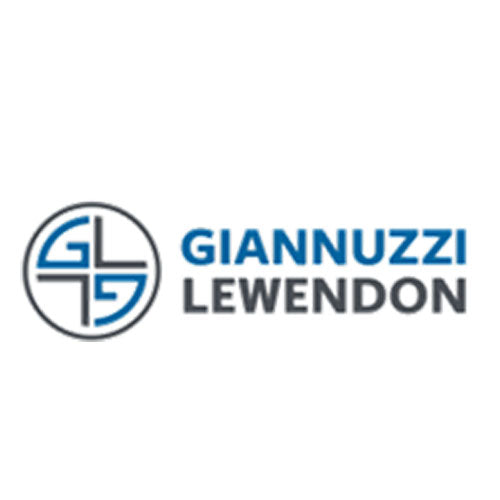 Giannuzzi Lewendon
Since 1993, the firms has focused on the legal representation of small to mid-sized consumer products companies which have become some of the best known and most successful category leaders in the United States.
CIPIO.ai
CIPIO.ai provides a suite of enterprise-class SaaS-based CCM applications for Community Influence Marketing, Community Content Generation, and Community Referral Marketing.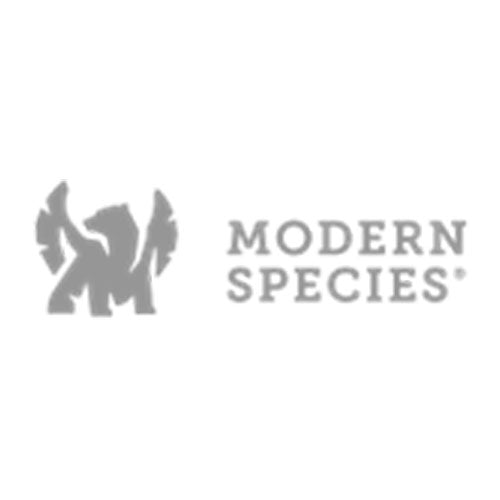 Modern Species
A brand design studio dedicated to sustainable practices in both work and life. Modern Species works with organic product companies to create engaging visual identities and eco-centric print, packaging, and web solutions.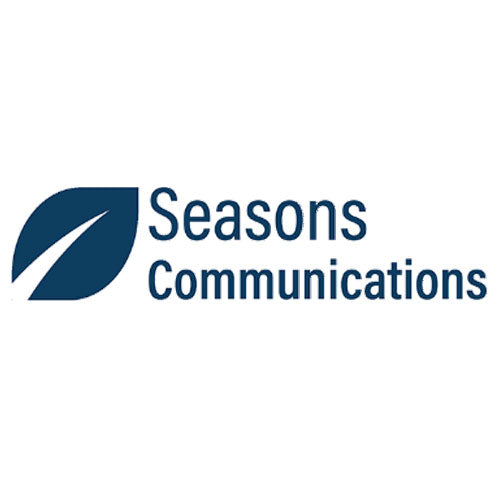 Seasons Communications
A full-service marketing, advertising, and communications firm, ranging in services offered from research, strategy, and design, to media, technology, and public relations.